All About Tension Headaches
​
If you or someone you love is suffering from tension headaches you probably know that it's more than just a pain. These headaches can affect mood and productivity for days. Tension headaches due to poor posture and stress effect over 20% of the population. That means you or at least one of your closest friends will likely suffer from tension headaches.
Many times these headaches come on in the afternoon, maybe after several hours of stress at work, or at home with the stresses of family life. Poor posture is commonly a factor in developing tension headaches as well.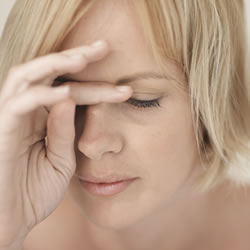 Check out our youtube video on how to prevent tension headaches! https://www.youtube.com/watch?v=MrAVtsLkvwM&t=1s
A new study shows that not only does chiropractic care and manual therapy (hands on chiropractic and physical therapy methods) reduce pain, but it makes an overall positive affect on the quality of life for people with tension headaches. The researchers found that either chiropractic adjustments or manual therapy can help with tension headaches, but when combined the effect is even greater.
At Kauffman Chiropractic we utilize a combination of chiropractic techniques and manual therapy to help reduce tension headaches quickly and help prevent them from returning. Many times, consultation about workplace habits, ergonomics, the proper use of computers, laptops, and tablets can help prevent these headaches as well. We provide all of this and more at our office. Please check out our video on the basics of tension headaches, as well as how to prevent tension headaches on our youtube channel. https://www.youtube.com/c/Kauffmanchiropractic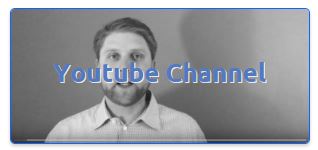 Reference: Do manual therapy techniques have a positive effect on quality of life in people with tension-type headache? A randomized controlled trial. Lopez et al. https://www.ncbi.nlm.nih.gov/pubmed/26928164