Holistic Nutrition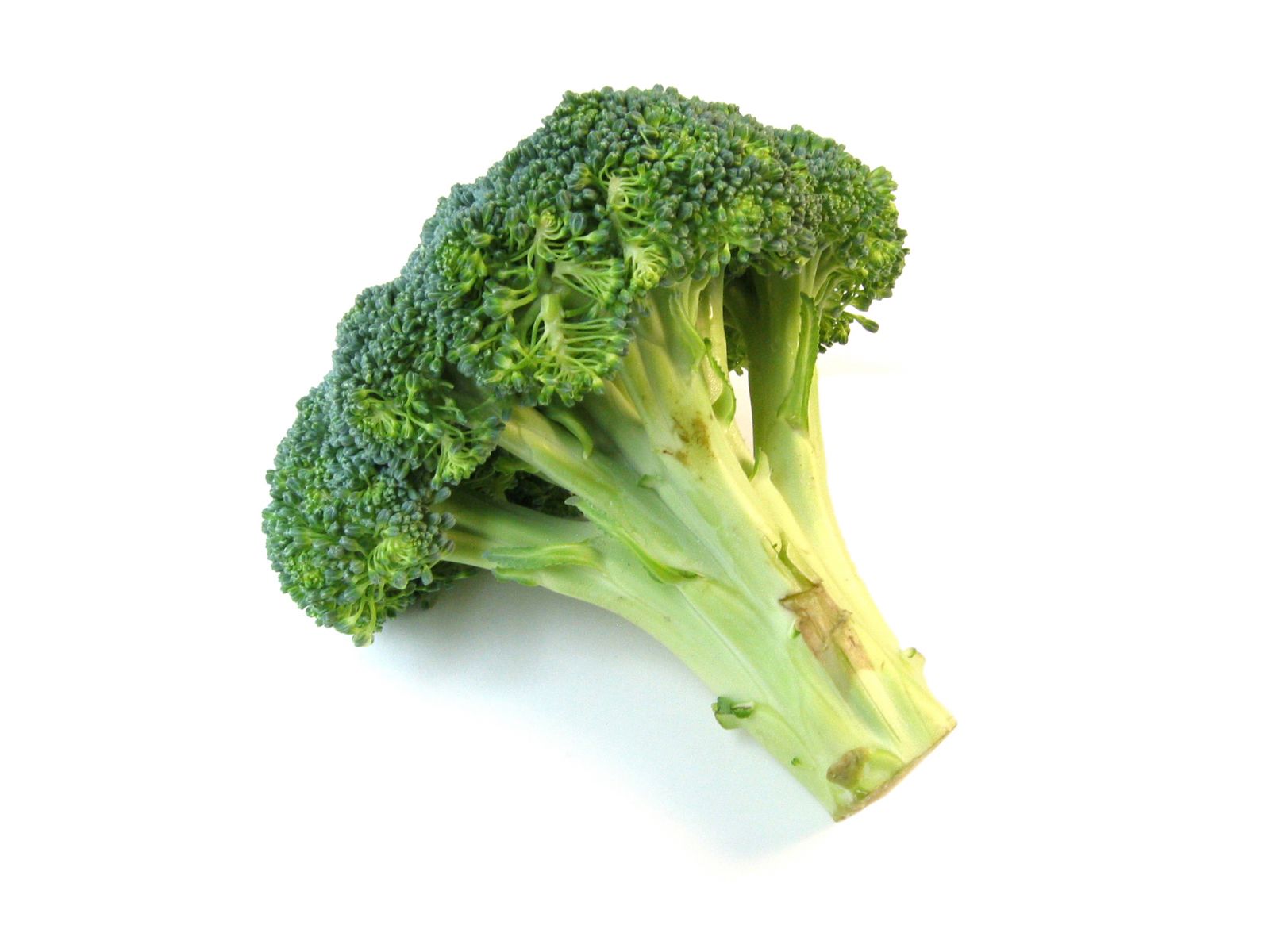 We focus on evidence-based nutrition at Kauffman Chiropractic, not fad diets or infomercial weight loss scams. If you are interested in better nutrition to improve your quality of life, decrease your aches and pains, or lose weight you have come to the right place.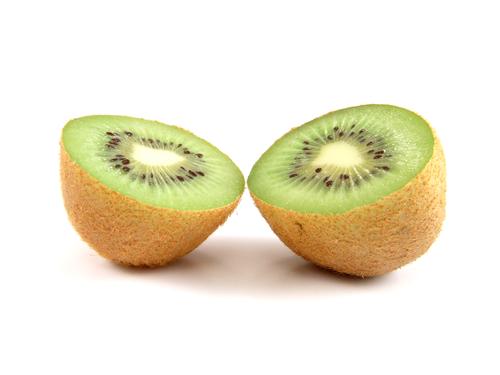 Dr. Kauffman's nutritional programs will help you identify what you need to be eating and what you should stay away from. If food alone is not meeting all of your nutritional needs, certain supplements may help you as well. At Kauffman Chiropractic, we use only professional grade supplements. These are not supplements you can buy at your grocery store or even a vitamin store. Our supplements are only offered by doctors and health professionals.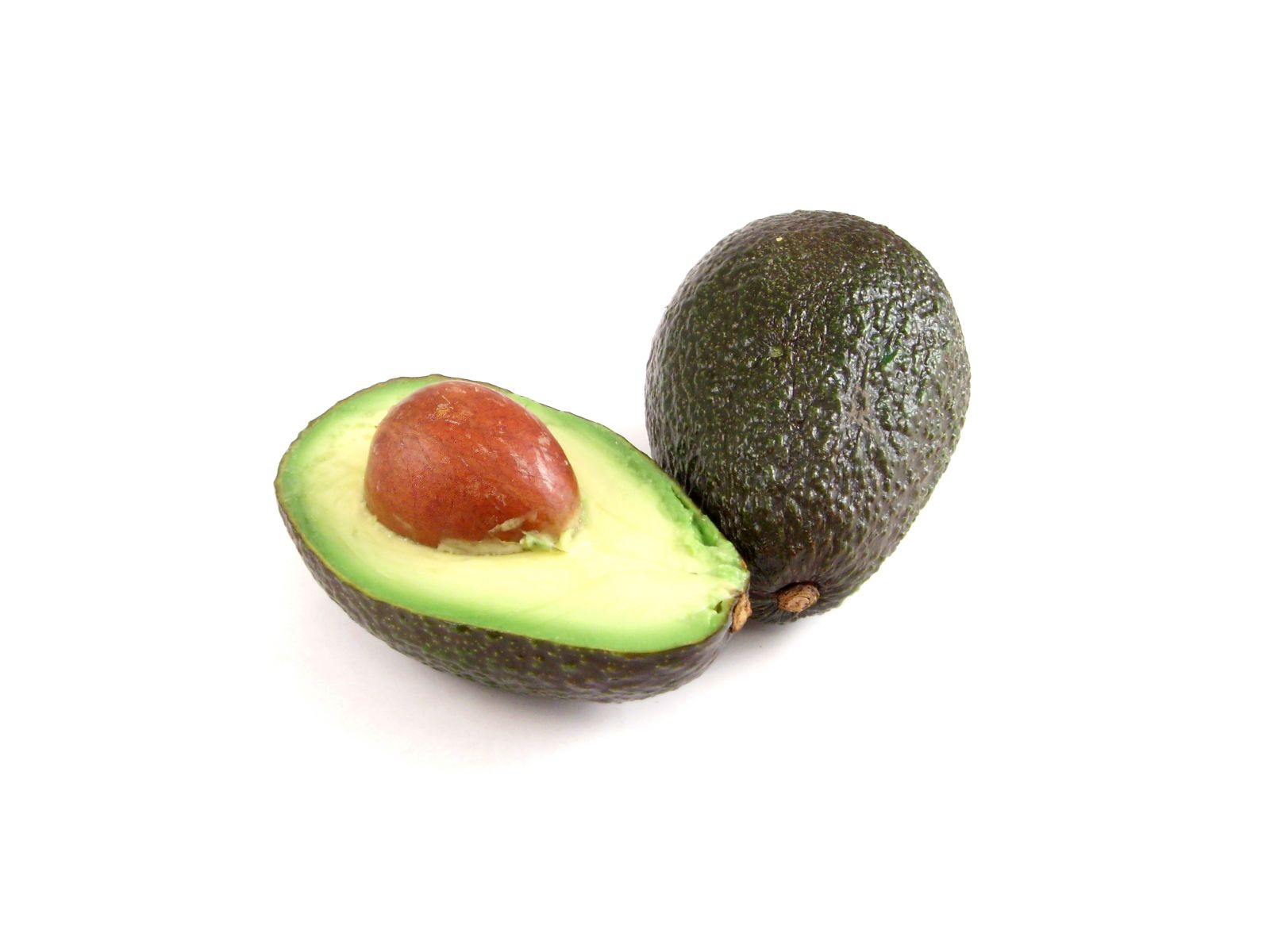 ​Dr. Kauffman has a degree in Nutritional Science from the Pennsylvania State University and he understands that proper nutrition is a vital part of health and wellness. Click here for more information.
Proper Nutrition Can Help With:
Pain
Arthritis
Inflammation
Diabetes
Cholesterol Issues
Heart Disease Prevention
Cancer Prevention
Fatigue
Immune Function
Better Body Composition / weight control
Stress Relief
Depression
Want to start with some superfoods? These are packed with nutrients and taste great too. Check out our superfoods blog.
CALL FOR A ONE ON ONE NUTRITIONAL COUNSELING SESSION TODAY! 513-444-4529
---
Dr. Kauffman is a licensed chiropractor in Loveland, OH. He serves patients in Cincinnati and the areas of Mason Ohio, Lebanon Ohio, West Chester Ohio, and Loveland Ohio. Please call us today at 513-444-4529 for an appointment with your Loveland Ohio chiropractor, Dr. Kauffman.