Therapeutic Massage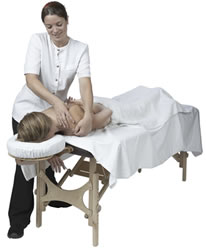 CALL 513-444-4529 TO SCHEDULE
Want to unwind, de-stress, and relax? We offer massage therapy from excellent licensed massage therapists trained in medical massage. They can help reduce your aches and pains, help you detoxify, and feel great again! Massage goes hand in hand with Chiropractic Wellness. Call Kauffman Chiropractic at 513-444-4529 to schedule your massage.
Meet our amazing Licensed Massage Therapists
Allison Sage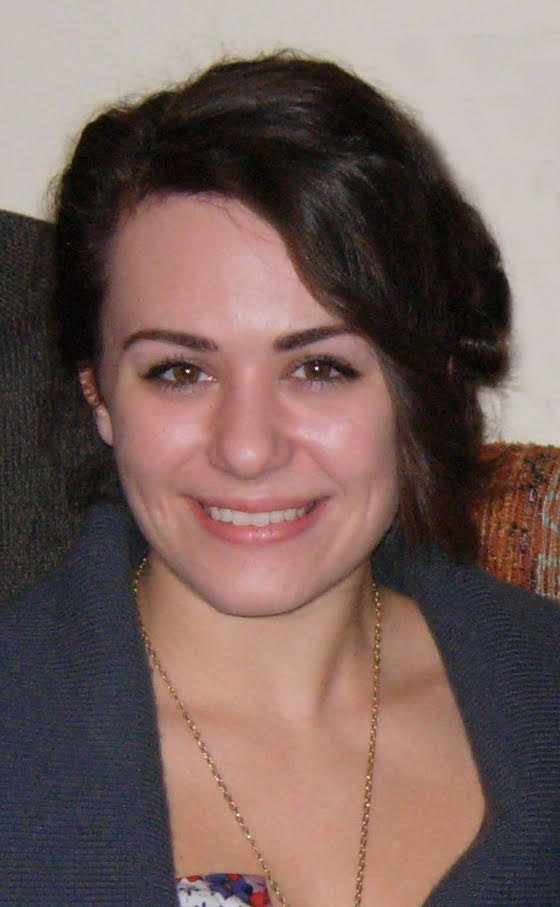 Allison attended the Cincinnati School for Medical Massage and has been licensed since 2012. A Cincinnati native, she joined the Kauffman Chiropractic team in January of 2015. She practices Swedish, Deep Tissue, and Prenatal massage, and is also certified to perform Lymphatic Drainage, Reiki and doTERRA Aroma Touch. Allison is a member of the American Massage Therapy Association.

She believes there are many avenues to a healthy lifestyle and that massage can be a part of a great health plan.
Currently Allison lives in Cincinnati with her husband. Together they enjoy biking, the arts, traveling, and being with their families.
CALL 513-444-4529 TO SCHEDULE
---
Dr. Kauffman is a licensed chiropractor in Loveland, OH. Patients searching for a chiropractor in Mason, a chiropractor in Maineville, a chiropractor in Indian Hill, a chiropractor in Loveland, or a chiropractor in Cincinnati have come to the right place. Please call us today at 513-444-4529 for an appointment at our Loveland Chiropractic office.