Values, Mission, and Vision

Core Values:
1. The Golden Rule: Treating people the way we would want to be treated
2. Doing what is proven to work: Using the latest evidence based research in our treatments
3. Staying relaxed: Maintaining a low-stress environment

Our Mission:
To promote healing with natural, safe, and effective chiropractic care first.
Our Vision:
Our vision is to help create a healthier community using conservative chiropractic care first. We use a combination of the most effective techniques so that invasive procedures, drugs, and surgeries can be avoided unless absolutely necessary.
Our goals for you:
We want you to experience symptom relief, improved activity levels (whether that's biking, running, walking, bending, lifting, sitting, working, sleeping better, etc.), a reduced chance of re-injury or recurrence of pain and symptoms, and a better overall sense of well-being.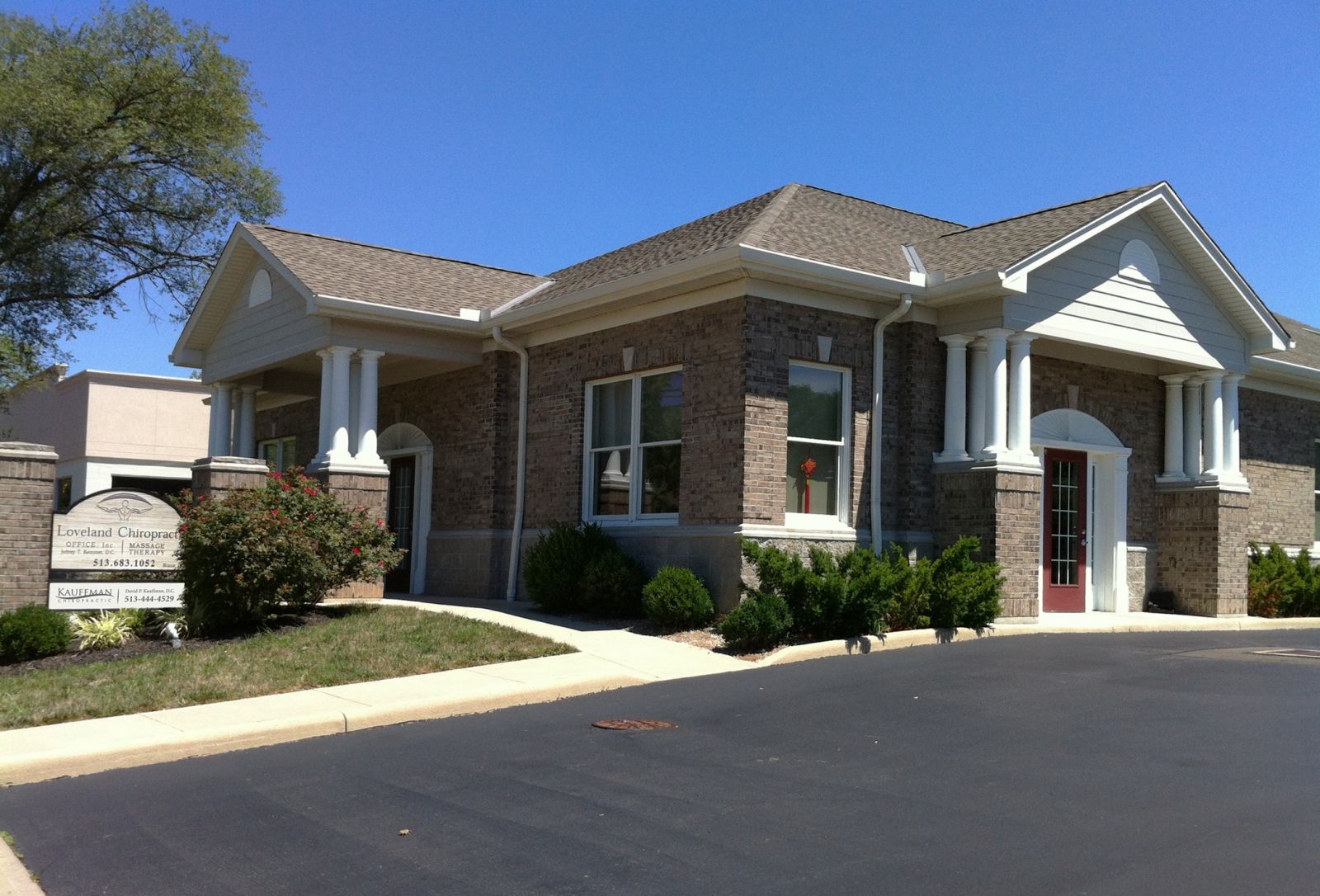 Why Choose Kauffman Chiropractic?
- Our vast array of treatment options sets us apart from all other chiropractic offices in the area. We offer x-rays on site, five different chiropractic techniques, eight treatment rooms, spinal decompression, active release, kinesiotaping, electrical muscle stimulation, ultrasound, massage therapy, and more.
- We provide personal attention and personalized treatment. We don't believe that one size fits all and that everyone should get the same treatment. With all of our different treatment options we can tailor a treatment plan to each individual patient.
- Being evidence-based is one of the main reasons we get such great results. We stay on top of the current research in chiropractic care and physical medicine to make sure that we are providing care that is proven to work.