Chiropractic care and golf
Why do so many golfers, both professional and amateur seek chiropractic care? To help with pain? Yes. To prevent pain? Yes. To improve performance? You Bet!
Golf is a difficult sport for the body to handle because of the repetitive one-sided rotation. Always rotating in the same direction causes an uneven wear on the joints of the spine, the hips, the shoulders, elbows and wrists too. With all of this wear and tear, pain is almost inevitable. The most common issues that chiropractic care can alleviate for golfers is back and hip pain. Many people may not realize that chiropractic adjustments can help with shoulder, elbow, and wrist pain as well!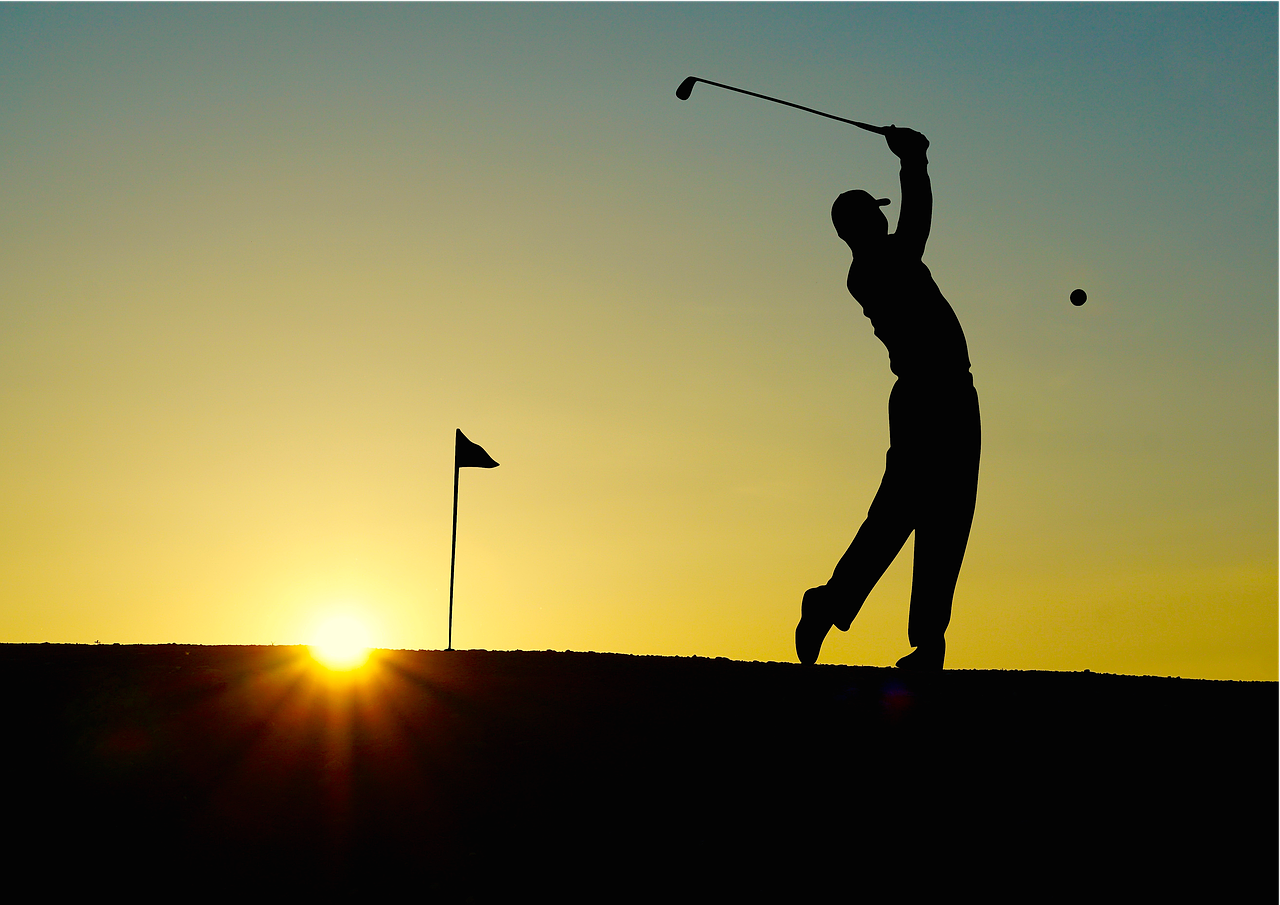 For serious golfers, they know prevention is the best medicine. If it's important for a golfer to be at 100% when stepping on the course, regular chiropractic care can be a vital component of their routine. Many golfers come to our office for regular adjustments every three to four weeks to make sure their biomechanics are corrected before they step on the course to help prevent injuries.
Can chiropractic care really improve your score? Yes. We have had several patients improve their ability to rotate into their swing and improve drive distance. If your hips, pelvis, or lower back joints are stiff and not able to rotate completely your swing will suffer. Chiropractic adjustments have been shown in multiple research studies to improve joint mobility, allowing for more range of motion in the joints adjusted. Muscle flexibility is also a factor in the golf swing. If muscle tension is holding a golfer back from completing a full backswing or follow-through, the shot will suffer. Chiropractic muscle therapy helps to balance muscle tension through the torso and shoulders to improve flexibility.
If you are interested in chiropractic care call us at 513-444-4529 and schedule your first appointment.
Dr. Kauffman is a licensed chiropractor in Loveland, OH. He serves patients in Cincinnati and the areas of Mason Ohio, Lebanon Ohio, West Chester Ohio, and Loveland Ohio. Please call us today at 513-444-4529 for an appointment with your Loveland Ohio chiropractor, Dr. Kauffman.