Will My Injury Claim Cover Chiropractic Treatment?
Will my injury claim cover chiropractic treatment?
Many law firms see first-hand the value of chiropractic treatment following an auto accident. Law firms often represent car accident injury victims - victims who were left with sometimes serious injuries caused by the other driver.
A skilled attorney can fight to get these victims a settlement or jury award that takes into account pain and suffering, and all of the financial hardships that come along with it.
I want to see a chiropractor for my injuries, but will the expense be covered?
Typically, expenses related to chiropractic treatment can be covered and reimbursed during an auto accident settlement or lawsuit, though it depends on the state the accident occurs in. It's possible, however, getting to that point could be an uphill battle. A reputable attorney will understand how to navigate the process so that as much of your chiropractic care is covered as possible, if not all of it.
Seeking a medical evaluation and treatment immediately following an accident is essential for a couple of reasons. First, doing so will help your claim. Even if you believe you do not have any injuries that warrant a trip to the doctor. Later on, insurance companies and courts will want to see what action you took.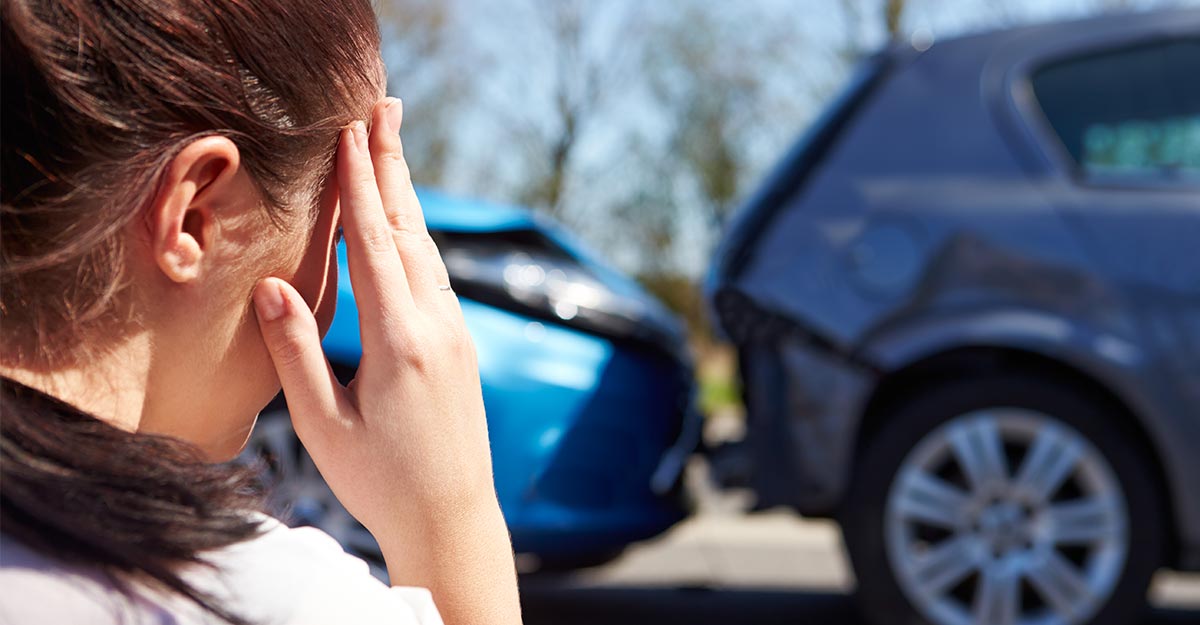 Have you considered the mental stress alone of being in the crash? That's just one thing a doctor will evaluate, and it's one thing that could increase the total damages you're eligible for.
Second, some injuries may not show themselves right away but over time they get worse. Whiplash is a common example. Days or weeks after the crash, if you present with symptoms of whiplash it will be harder for insurance companies and a court to accept that it's connected to your accident. With the passage of time, you could have had plenty of other opportunities to become injured.
Will I have to prove anything?
Chiropractic care can be invaluable for some auto accident victims. Chiropractors can address muscle and joint pain, soft tissue injuries, and promote long-term healing.
Their services are often on-going, lasting many weeks or even months to bring you to a state of complete recovery. Because this expense can mushroom over that time, insurance companies and courts may want to take a closer look at your care.
You'll need to keep all relevant documentation related to your medical care after an auto accident. Any and all bills from an ambulance ride to a bottle of tylenol to your chiropractor's co-pay will need to be accounted for.
Especially for your chiropractic records, you'll want to make sure the chiropractor is detailed in his or her notes. The notes should explain your specific symptoms, the treatment used, and the cost for the visit. If notes are vague and inconclusive then it will be harder to make the claim that the visits were reasonably necessary for your recovery.
Contact a lawyer today to learn the next steps
Legal professionals are ready to help you not only get the care you need but also get the compensation you deserve. Many attorneys have helped auto accident victims just like you - victims who want to recover and get back to their lives. Contact a car accident lawyer Washington D.C. residents trust to get aid today.
Thanks to our friends and contributors from Cohen & Cohen, P.C., for their insight into car accident injuries.