Chiropractic Services
We offer a variety of the best chiropractic techniques to help you regain your health, along with massage therapy, physiotherapy, diet and nutritional counseling, exercise therapy, decompression therapy, dry needling, and much more.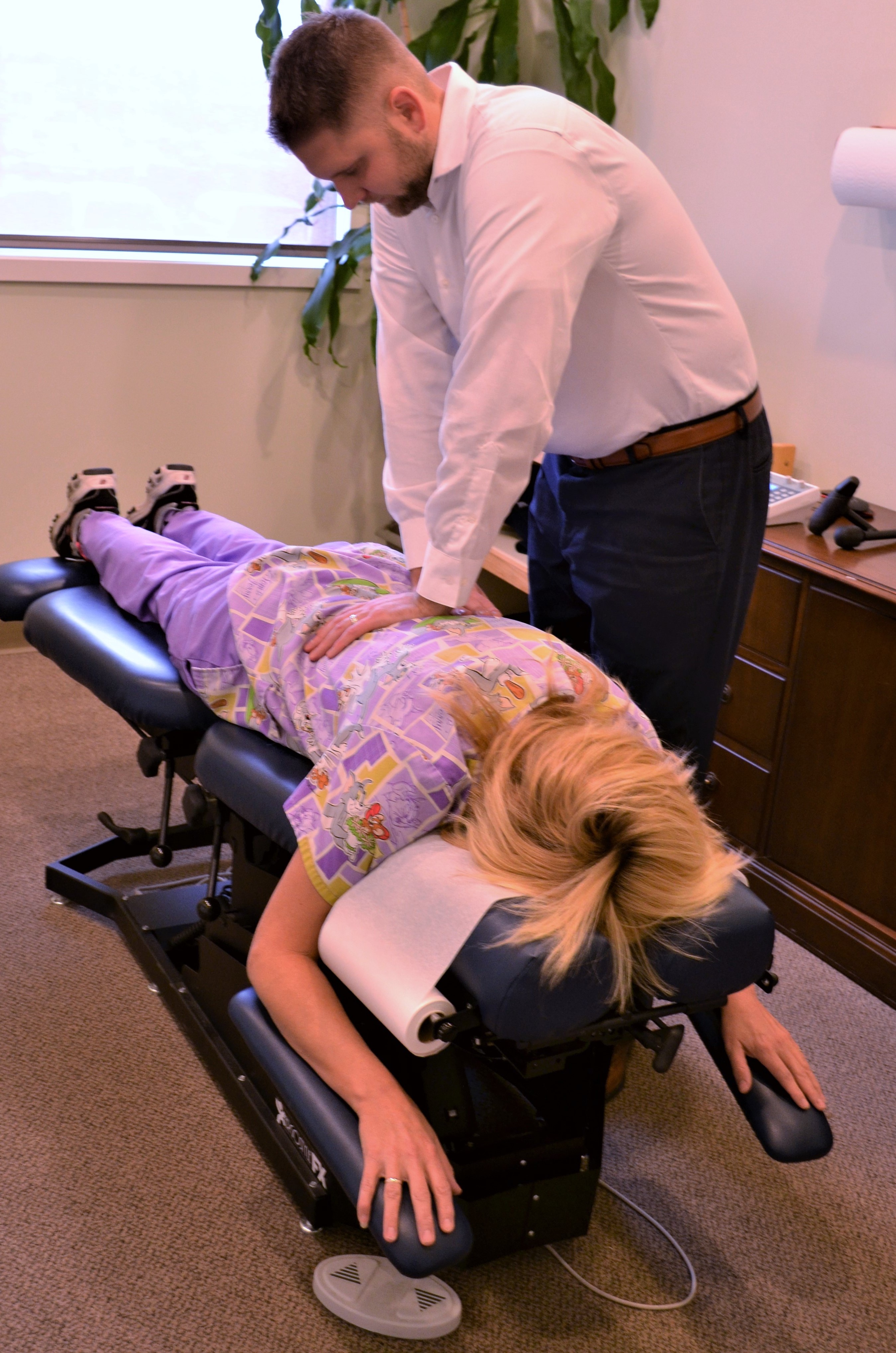 Chiropractic Techniques
Diversified
Cox Flexion Distraction
Active Release Technique for the Spine
Applied Kinesiology
Extremity Adjustments
Logan Basic Technique
Thompson Technique
Instrument Adjusting using the Activator
Trigger Point Therapy
Therapies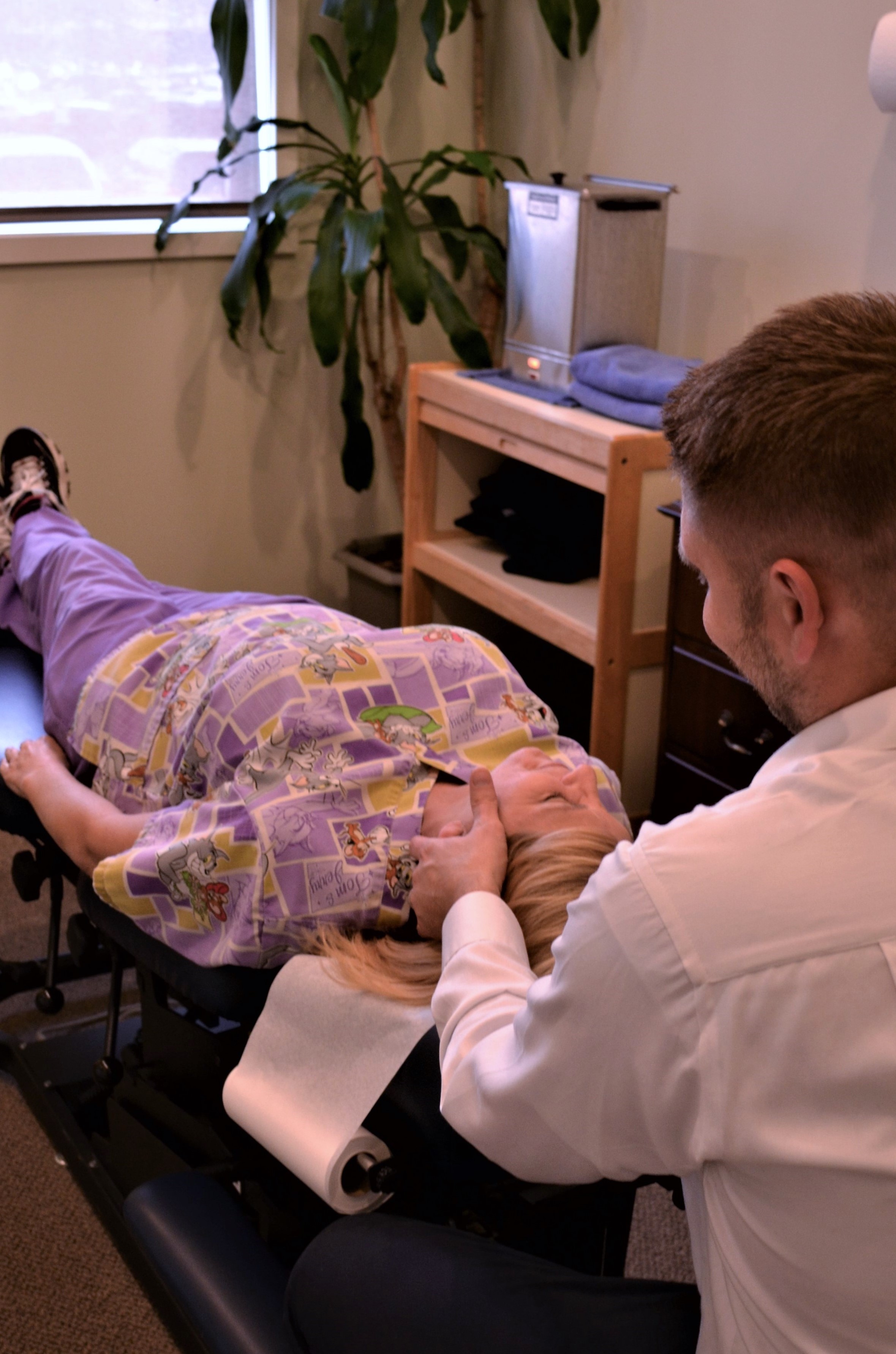 Therapeutic Massage by a Licensed Massage Therapist
Electrical Muscle Stimulation Therapy
Decompression Therapy
Therapeutic Exercises
Microcurrent
Kinesiotaping
Dry Needling
Other services offered:
Nutritional supplementation
Kauffman Chiropractic is located at 910 Loveland Madeira Rd #4.
Call us at 513-444-4529 to schedule.
---
Dr. Kauffman is a licensed chiropractor in Loveland, OH. He serves patients searching for a chiropractor in Landen, a chiropractor in Mason, a chiropractor in Loveland, a chiropractor in Maineville, a chiropractor in Indian Hill, or a chiropractor in Milford. Please call us today at 513-444-4529 for an appointment with your Loveland Ohio chiropractor, Dr. Kauffman.